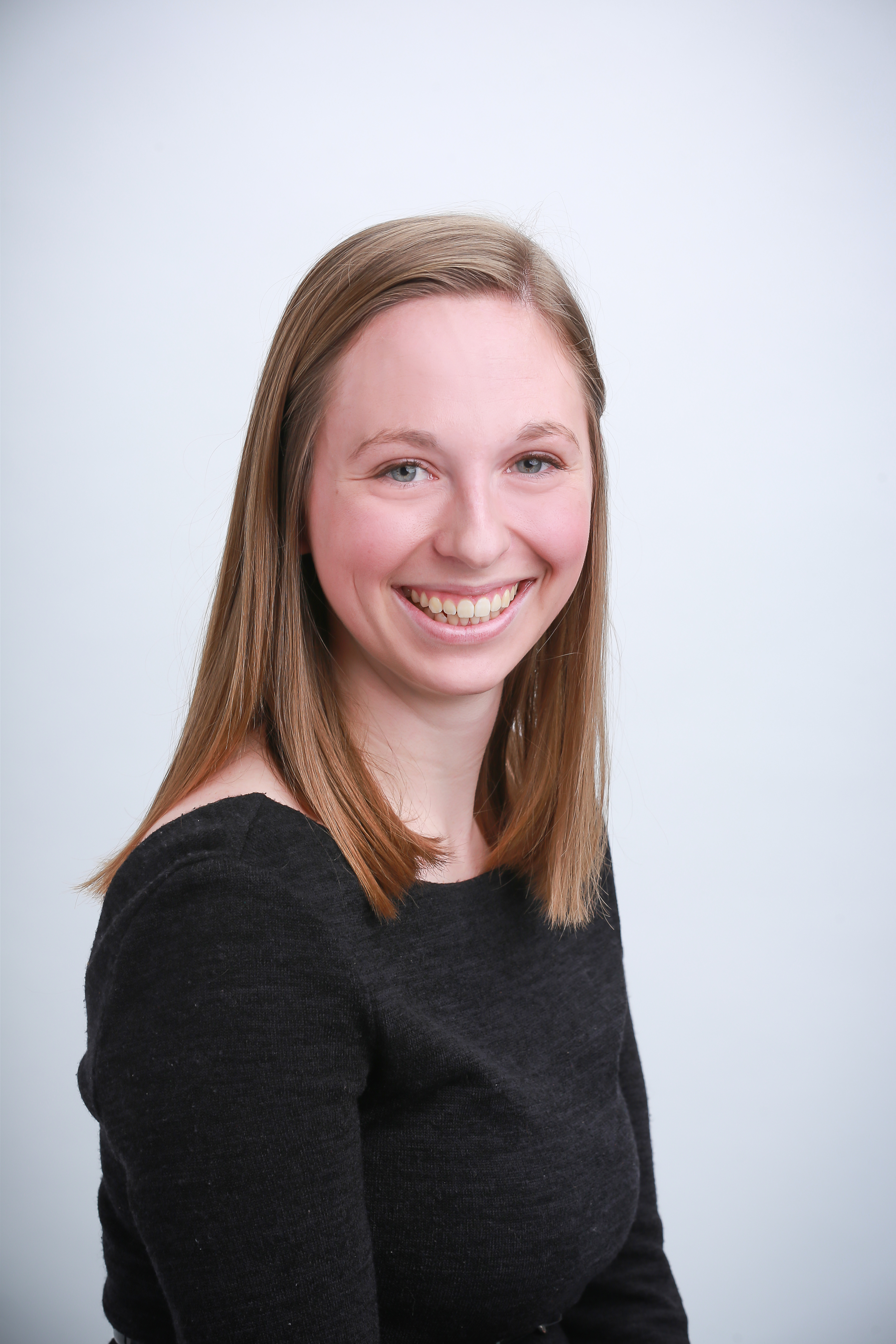 Sarah Benish
Education
B.S.Biology & Env. Studies, University of Wisconsin
Academic Career
I graduated from the University of Wisconsin in 2015 with a B.S. in Biology and Environmental Studies with a certificate in Global Health. While at Wisconsin, I spent 2 years conducting undergraduate research with Dr. Tracey Holloway and Dr. Brad Pierce (NOAA). I used aircraft data from the Deriving Information on Surface conditions from Column and Vertically Resolved Observations Relevant to Air Quality (DISCOVER-AQ) campaign in the Baltimore/Washington, D.C. area in June/July 2011 to study ozone production.
At Maryland, I am involved in the Regional Atmospheric Measurement Modeling and Prediction Program (RAMMPP), which collects meteorological, trace gas, and aerosol observations from a Cessna 402B in the Baltimore/Washington, D.C. region. I also use aircraft observations from a campaign in Spring 2016 called Air Chemistry Research in Asia (ARIAs) to study air pollution in the North China Plain.
Please check out my website here for my updated activities.
Other Interests
In my free time, I enjoy running, kayaking, and playing the piano. I also have a private pilot's license.