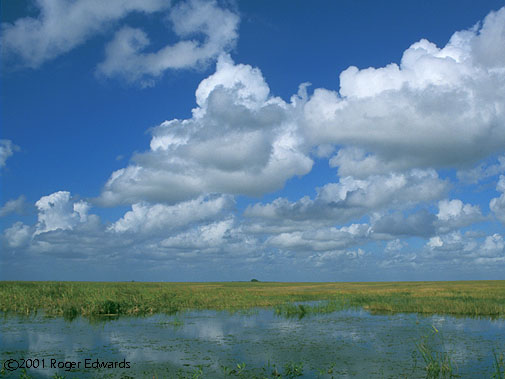 Some say that heaven is beyond the blue
But I've done some looking and I don't think that's true
Looking up from the flatlands, birds and clouds floating by
I'd say that heaven is about a thousand feet high.

It's home in the sky, my home in the sky,
The hawk makes the circles through which the swallows fly.
When the world is too much down on my back I lie,
And look up with longing at my home in the sky.